Travelling is this today, too. What we left behind and what we dream about. Travelling is necessity, joy and pride. Travelling is passion. It represents subjective reflection of a life style, much as a personal reward for a business success.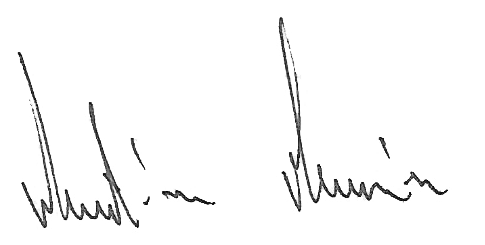 Martin Marin, spec.oecc
CEO, MM Tours d.o.o.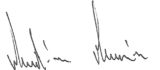 Martin Marin, spec.oecc
CEO, MM Tours d.o.o.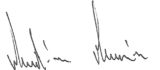 Travelling together since 1995
Big thank you for this developing journey goes, before anyone else, to all our employees, who, with dedication and responsibility, are doing their work.
We are proud to have great cooperation with both domestic and foreign business partners, as well as individual users of our services. Shown trust we are trying to justify by taking quality of our service to a higher level.
We are monitoring market needs, as well as trends. By constant investing in best vehicles of new generation and employee education we want to take customers satisfaction to a new level.

We think only greatness can provide that. Surely that is one of the reasons why we choose only the best, therefore our vehicle fleet contains only Premium busses, Mercedes-Benz. The best or nothing!
For decades we are doing our best to be reliable and competitive business partner, who, by responsible conduct and quality, tries to contribute to business community growth. We are trying to understand specific demands of our clients and turn them into highest quality service.
Hoping that You will trust us, too, let's enjoy and travelling together!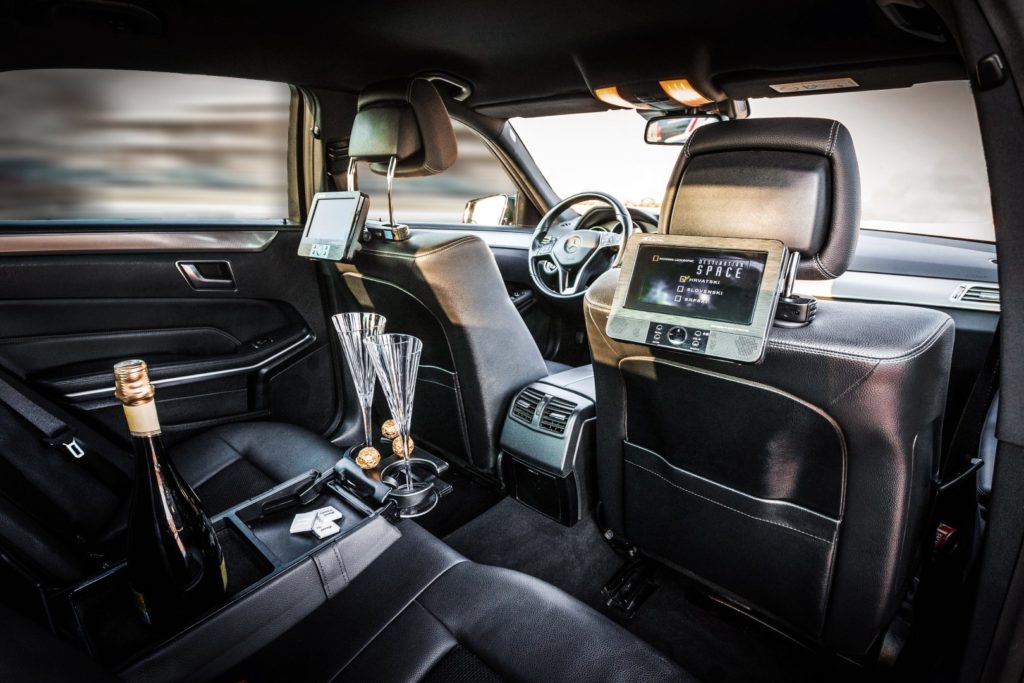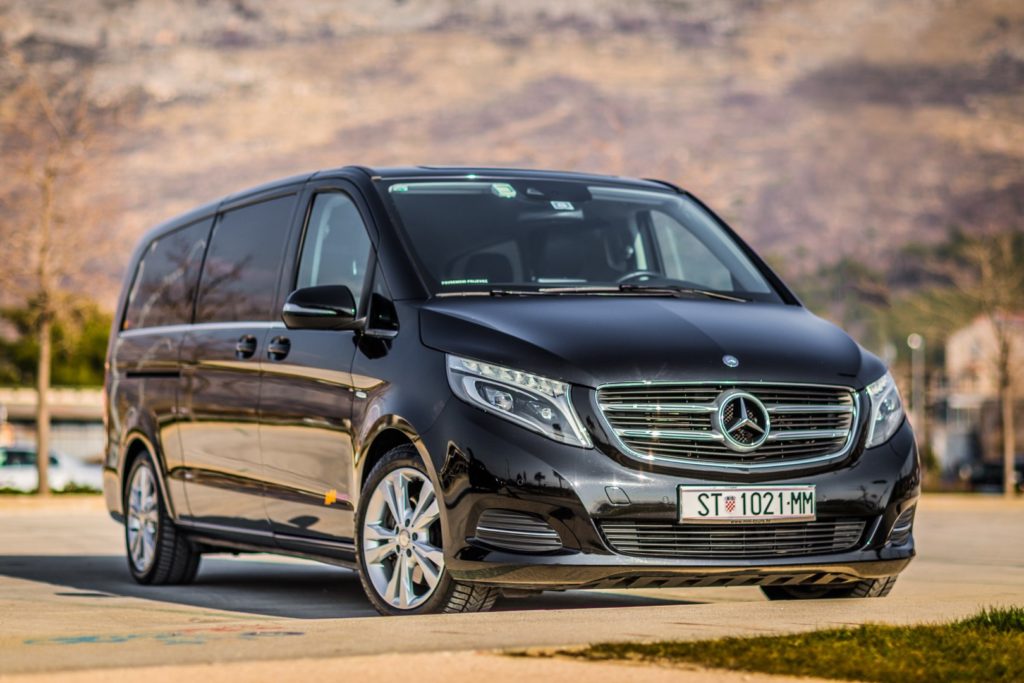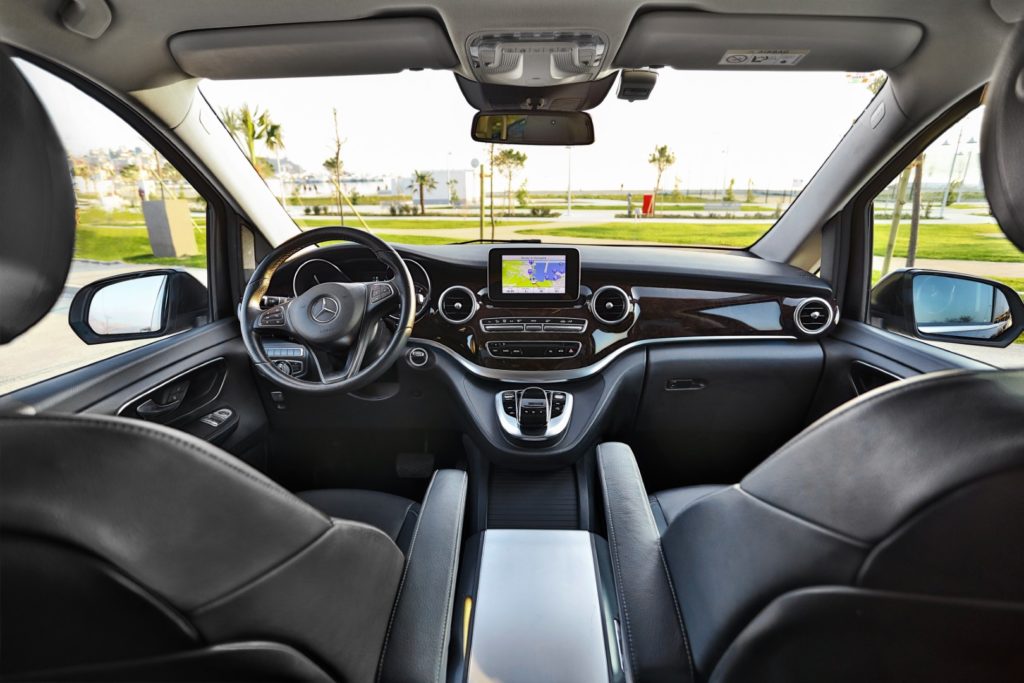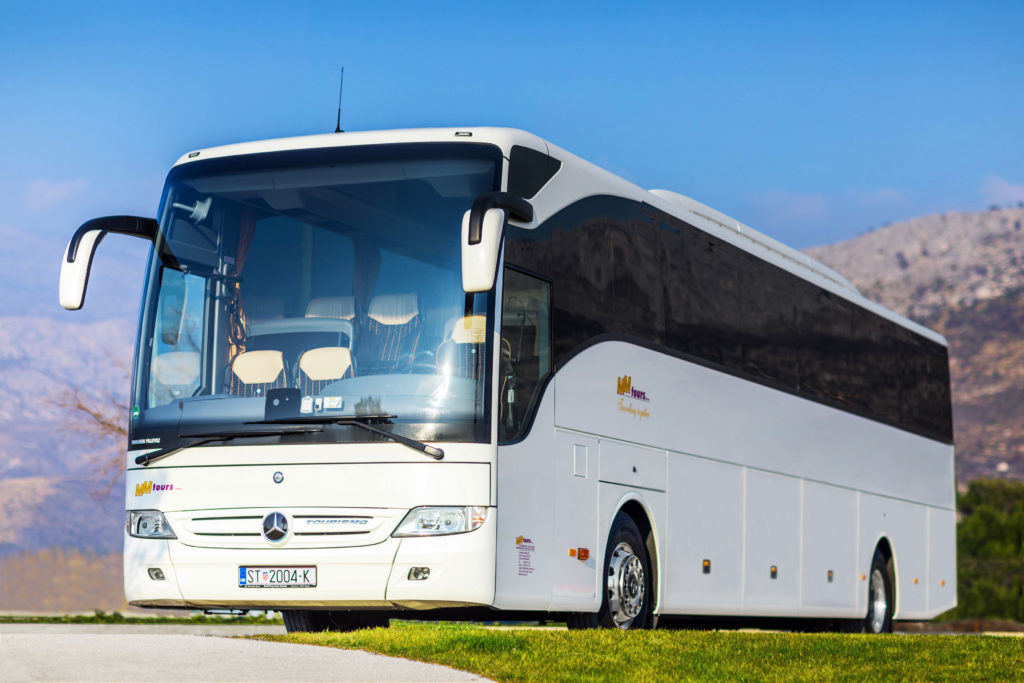 Feel the breeze of luxury. Feel special